ARGEM:
Registration:
Tournaments:
Lodging:
Food:
Directions:
Casino Information:
Nearby Attractions:
Annual Rec.Gambling Excursion Maryland
ARGEM IV - 2023
Online Registration for ARGEM 2023 is now over. A great weekend of poker fun was had by all.
Congratulations to all our tournament winners and our
ARGEM 2023 Best All Around Player, Len Greenberg!
The next ARG event is BARGE at the Westgate Resort and Casino in Fantastic Las Vegas. July 17-22nd.
Everyone 21 years of age or older is welcome to join us at ARGEM. The *only* requirement is that you register with us in advance, here, on our website. We charge a small registration fee that is used to buy our tournament winner's trophies and a commemorative coin/card protector that is given to each registrant on arrival.
2023 Tournament Details:
Friday June 09, 2023 - 12:15pm: Limit HORSE:
Saturday June 10, 2023 - 5:15pm: No Limit Holdem.
Sunday June 11, 2023 - 11:15am: Pot Limit Big O (5 Card High/Low):
Note the 5:15pm start time for the Saturday No Limit Holdem event.
The buy-in for each of our tournaments is $200 (Prize Pool + House Rake + Dealer Toke Pool).
You can register for each tournament at the Live! Poker Room tournament registration desk on the second floor of the poker room each day or anytime between Thursday until registration closes for each event. You must have your ARGEM badge to register for the tournaments.
Excursion Registration fee:
To attend our events and play in our tournaments, everyone must register online. The $25 registration fee will be collected when you pick up your badge at the Live Poker room.
The FIRM DEADLINE for registration is the end of the day Sunday, June 4, 2023.
When you register, please choose your badge names carefully. Your "nickname" will appear in larger print, and your "real name" below, in smaller print.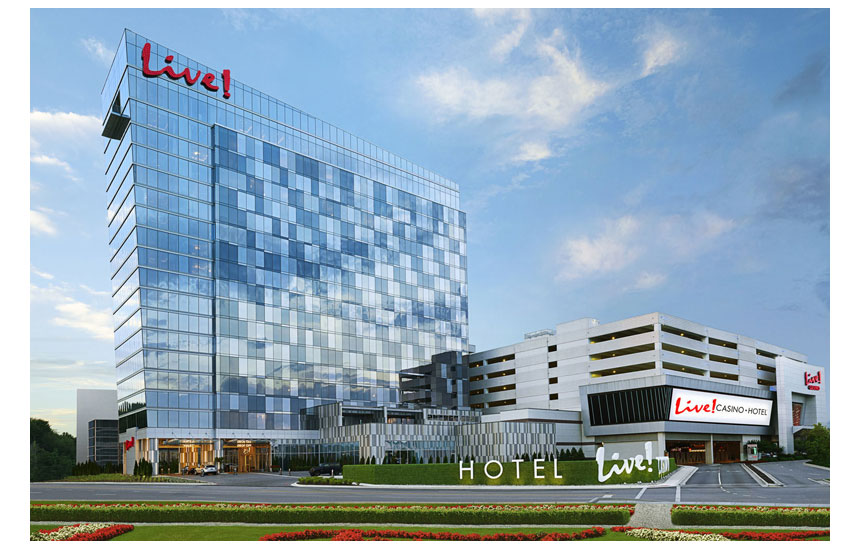 Lodging:
The Live! Poker Room has set aside a limited block of rooms for us at the Live Hotel connected to the casino. Make reservations using the link found in your ARGEM registration email when you register.
The rates (plus applicable taxes and resort fees) at the Live Hotel are:
$229 a night Thu-Sun
A special code for booking these rates will be in the email you receive when you register for ARGEM.
Note that rooms are NOT unlimited. So, if you are a regular poker player at the Live! and are already eligible for their poker rate, please make your reservation as you normally would, WITHOUT mentioning ARGEM. This will help save our designated rooms for others.
Additional lodging options can be found on the Other Lodging link to the left.
ARGEM Mailing List / Newsgroup:
If you aren't already signed up for it, we recommend you join the ARGEM mailing list by
clicking here
. Keep up to date on any announcements, additional details, impromptu gatherings during the events, etc.